Innovating to simplify business management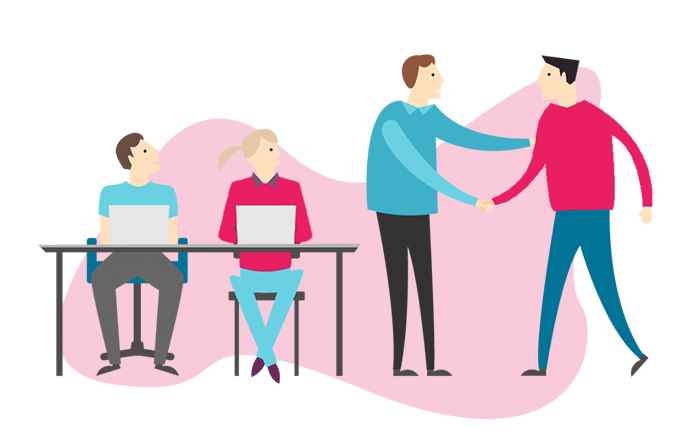 We are an Indian developer of award winning business management and analytics solutions. Tejaxo ERP, our Enterprise Resource Planning (ERP) software, integrates accounting, operational and mobile features in a single system – optimising business processes and unlocking actionable insights.
With headquarters and our Development Centre located in India, we have support offices and consultants based across India, as well as a global network of Resellers and Solution Partners.
When you choose Tejaxo Software, you gain a team with deep industry experience – giving us the ability to understand your specific needs and build innovative solutions that drive business growth and revenue.
Powerful functionality to manage complex demands
Our Esteemed Projects and Clients
As our Software works in different Verticals of industry like Business Intelligence (BI), RPA (Robotic Process automation ),Factory Automation and Business Management process handling like Inventory ,sale,Accounts ,HR ,Production and all other controlling of Industries .So we have different Vertical clients
Tejaxo ERP & Analytics efficiency & insights
We help you take your best business processes and synchronise them. This way, across your organisation everyone has the same direction and information to collaborate and create one fluid system. You gain rich insights about what's making you money and where your best opportunities lie – from improving productivity and customer service to inventory accuracy and more